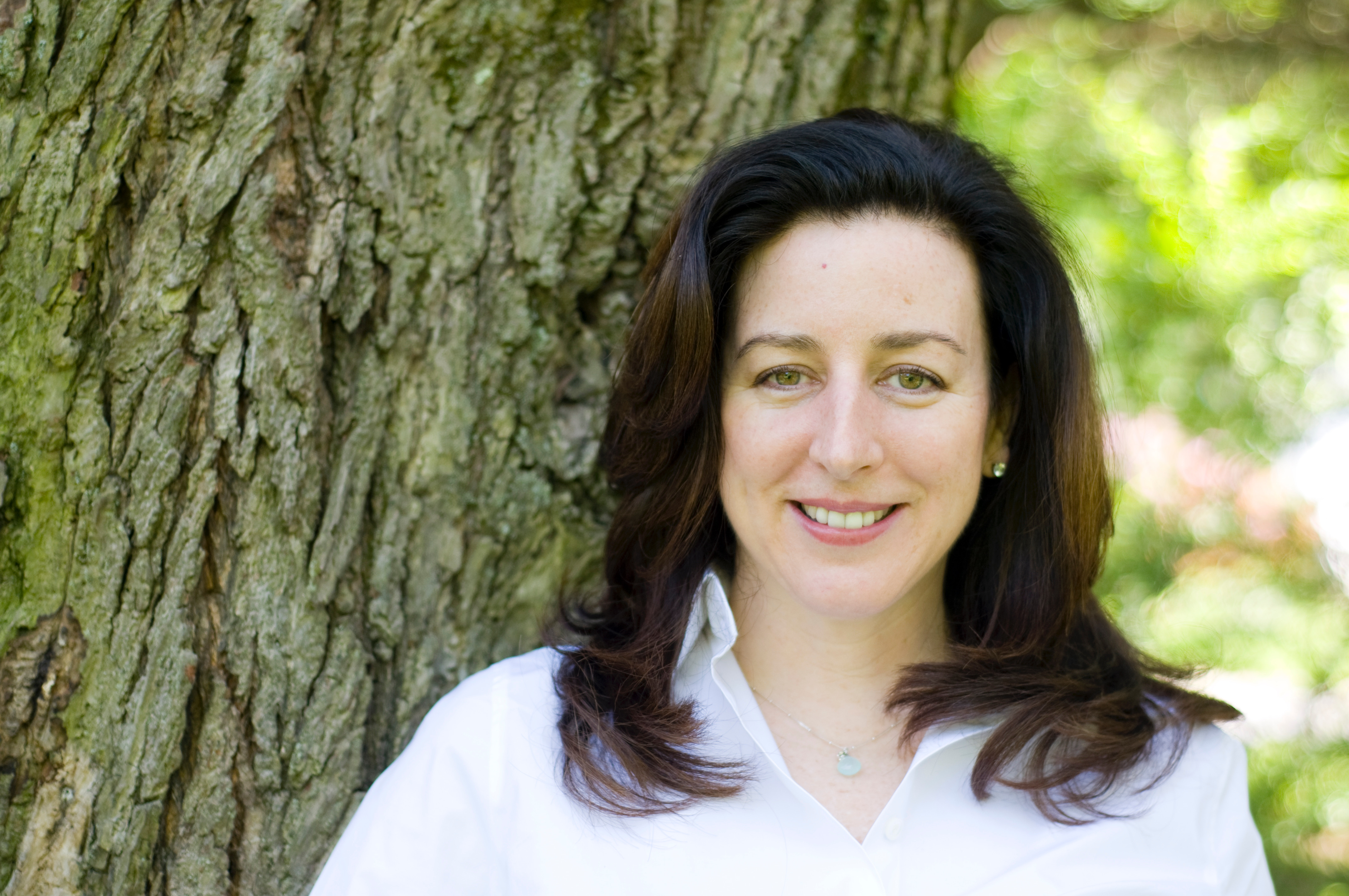 Are You Looking for a Psychotherapist?
I know that whatever struggles you are having in life, you want support from someone who really cares about you.
You'd like a therapist who understands what you are going through when you feel alone in your pain.
You long for a wise counselor who can give you guidance when your way forward is unclear.
You hope that the person you work with will be able to make you feel better when you are struggling with frightening feelings.
You want someone who will be your champion and believe in you when you can hardly believe in yourself.
You're looking for someone who has the tools to help you become your best self.
As a seasoned psychotherapist with training in Gestalt Psychotherapy, EFT Relationship Therapy, EMDR, and as a graduate of the Institute for Integrative Nutrition, I am here to give you everything you need to have a more vibrant, fulfilling, confident, successful, and happy life.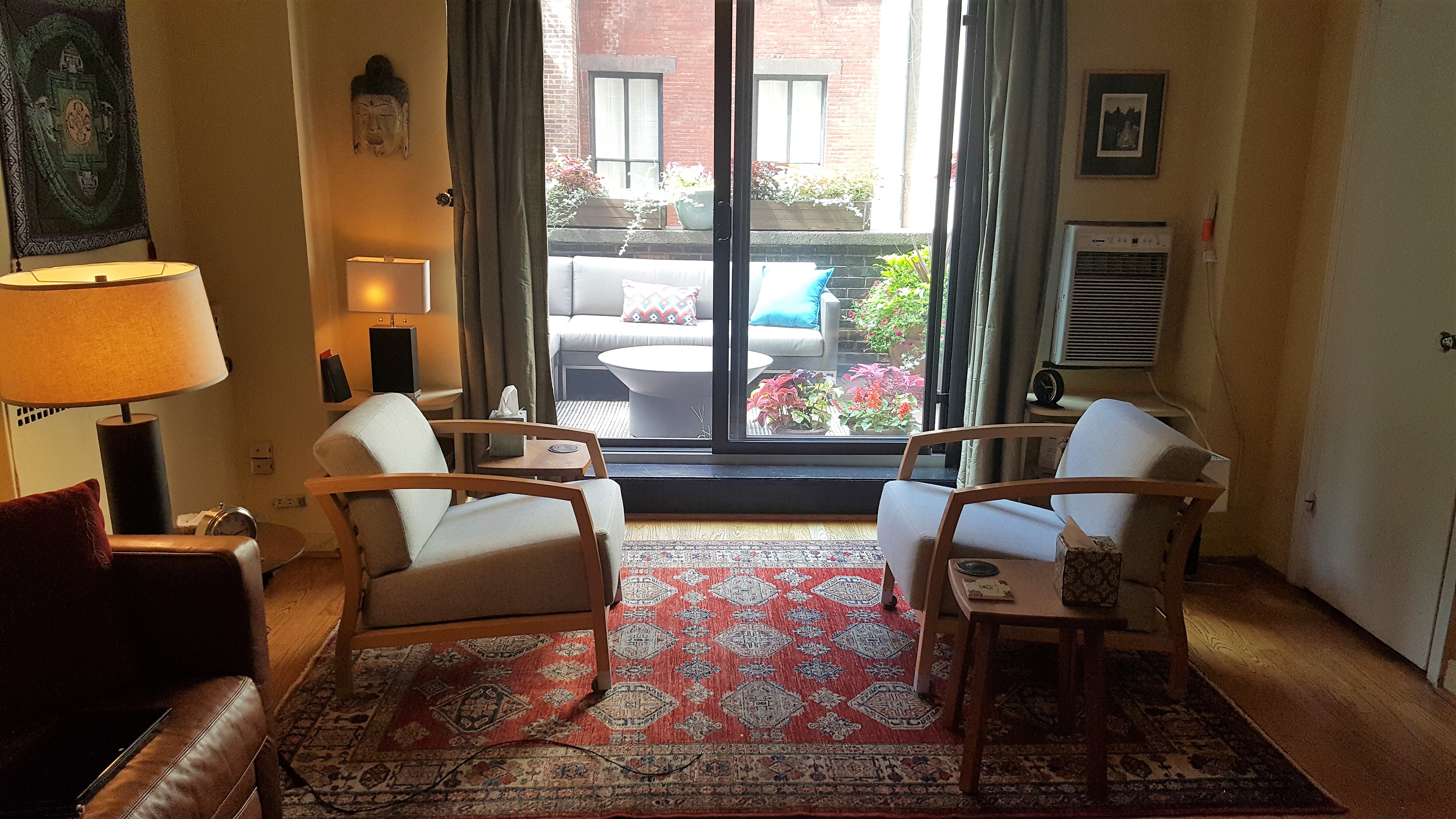 Psychotherapy
I combine the best therapy techniques, a life-time of wisdom, and an open heart to help you achieve your goals for a healthy mind, body, and spirit.

Couple Counseling
You can have a great love. I get you there by teaching emotional attunement, positive support, and mindful expression.

Getting Started
Through a comprehensive evaluation and assessment process we establish what you need and create a roadmap for our work together.

How I Help
I offer an authentic relationship where I see the best in you, enter your world, listen with undivided attention, and provide honest feedback, great information, and wise guidance.

Who I am
I am a Gestalt therapist, an EFT and Imago trained couples therapist, and EMDR practitioner.
Contact Me Now for a Free Consultation
Disclaimer: Sharon Berger's website does not provide medical, psychological, or psychiatric advice, diagnosis, or treatment. The contents of this website, such as text, graphics, images, and other material contained on the website are for informational purposes only. This website's content is not intended to be a substitute for professional medical, psychological, or psychiatric advice, diagnosis, or treatment. Always seek the advice of your physician, therapist, or other qualified health provider with any questions you may have regarding a medical, psychological, or psychiatric condition. Never disregard professional medical, psychological, or psychiatric advice, or delay in seeking it, because of something you have read on this website. If you think you may have a medical or psychiatric emergency, call your doctor or 911 immediately.